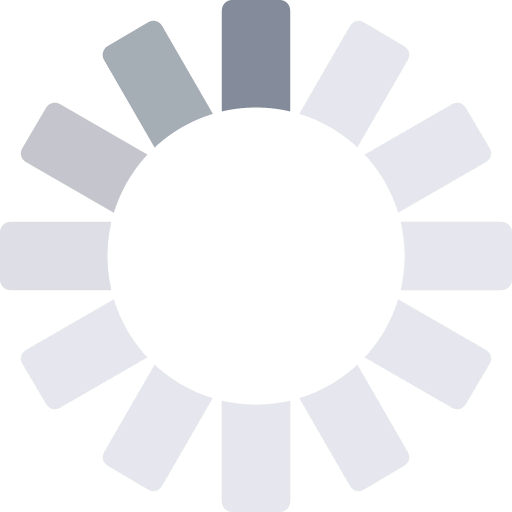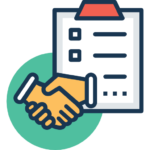 CONSTRUCTION CONTRACTS

×
CONTENTS OF THE LECTURE
Based on national and international contract law, standard contract texts are compared. Selected special topics and practical examples of national and international contracts are presented. Methods of risk assessment in construction contracts are also taught.
CONTENTS OF THE SEMINAR
Analysis of construction contracts
Deviations from the construction contract: changes in performance & defects
Evaluation of defaults
Strategic claim management
Anti Claim Management
Conducting negotiations, practical implementation of claims
Examples: Preparation of cost claims and their negotiation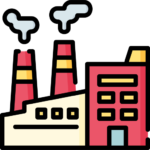 CONSTRUCTION INDUSTRY

×
AIMS OF THE PROJECT WORK
A project design process based on a project idea takes place in concentrated form, simulating the reality of the planning process by bringing together the various disciplines (industrial and plant engineering, structural engineering, building services engineering, building physics and construction management).
The construction processes are to be represented, the general conditions of the construction contract are to be formulated and the project, which is represented in the guide and execution drawings, and construction costs are to be determined.
Each year, a different project has to be developed:
2021 Dorobantu/Romania 500 MW Green Hydrogen Production Plant
2020 Plovdiv/Bulgaria Car Manufacturing Plant
2019 Istanbul/Turkey Waste to Energy Plant
2018 Eemshaven/The Netherlands Gypsum Board Production Plant
2017 Plovdiv/Bulgaria Cement Plant
2016 Adana/Turkey Steel Mill
2015 Craiova/Romania Paper Mill
2014 Plovdiv/Bulgaria Flat Glas Production Plant
2013 Adana/Turkey 1320 MW Coal Fired Power Plant
2012 Santiago/Chile Rockwool Factory
2011 Vienna/Austria Plastic Pipe Manufacturing
2010 Graz/Austria Automotive Workshop
2009 Craiova/Romania FGD
2008 Eemshaven/The Netherlands Car Manufacturing Plant
2007 Thessaloniki/Greece Steel Mill
2006 Bucharest/Romania Paper Mill
2005 Sofia/Bulgaria 400 MW Gas Fired Power Plant