INSPECTIONS & CERTIFICATIONS
In our team, we have highly qualified specialists with extensive experience, who are regularly active as checking engineers for civil works design. We assure that the structural integrity and contractual conformity of complex projects to be realised under high time- and cost pressure is given. Our experts also act as checking engineers acc. to the Austrian Guideline OIB-Richtlinie 1. We are also experienced in the assessment and strengthening of existing structures.
Members of our team are legally certified experts in the fields of statics, hydroelectric power plants, bridge construction and concrete and reinforced concrete design and construction.
Members of our team have specific experience with respect to the obligatory certification of metal processing companies for parts made of steel or aluminum acc. to ÖNORM EN 1090. We are network partner of qualityaustria GmbH and accompany the entire certification process from status assessment to the certification.
Contact Person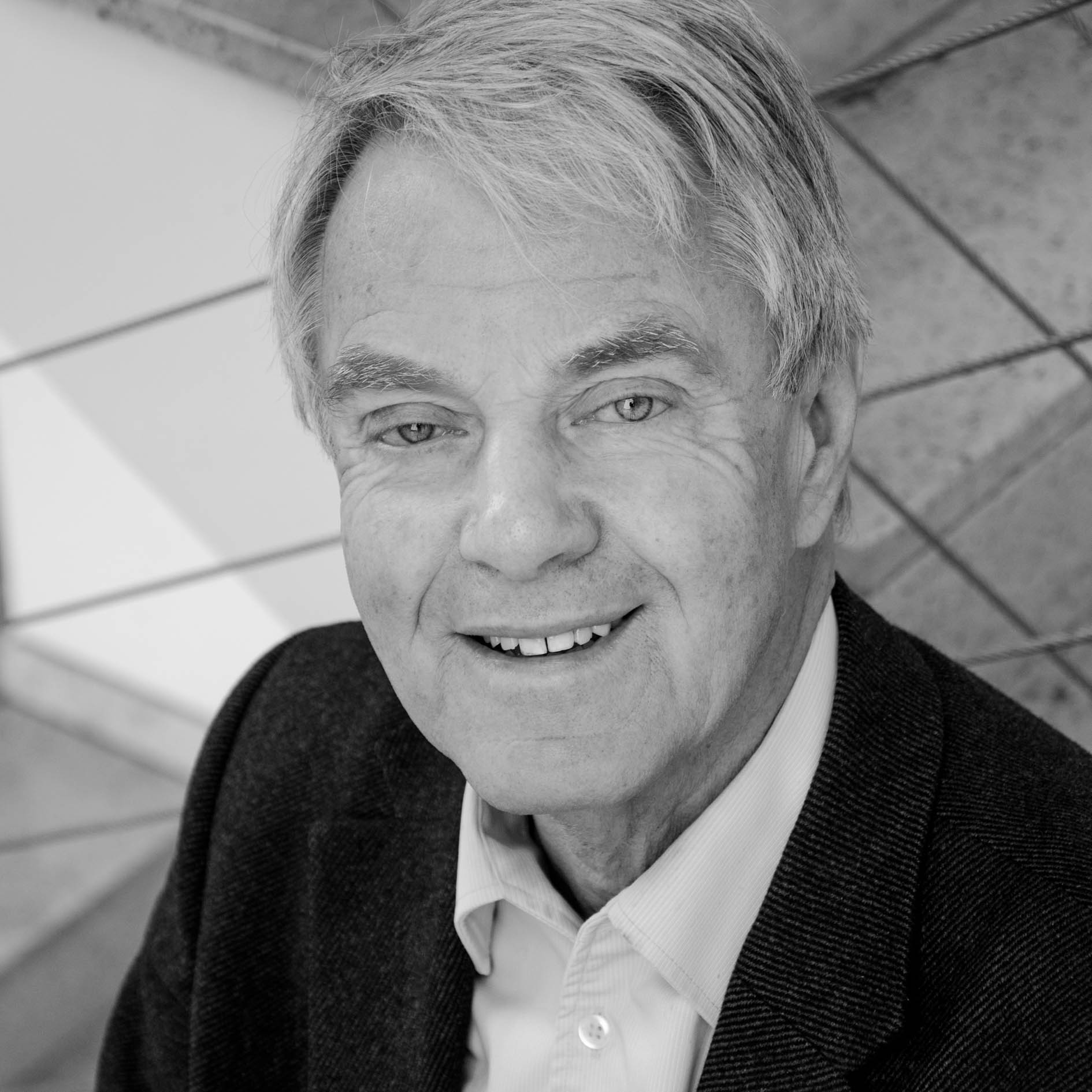 FH-Prof. DI Dr. Wolfgang Nesitka
Product Responsible at qualityaustria GmbH
wolfgang.nesitka@convex.at
+43 316 28 11 80 – 20